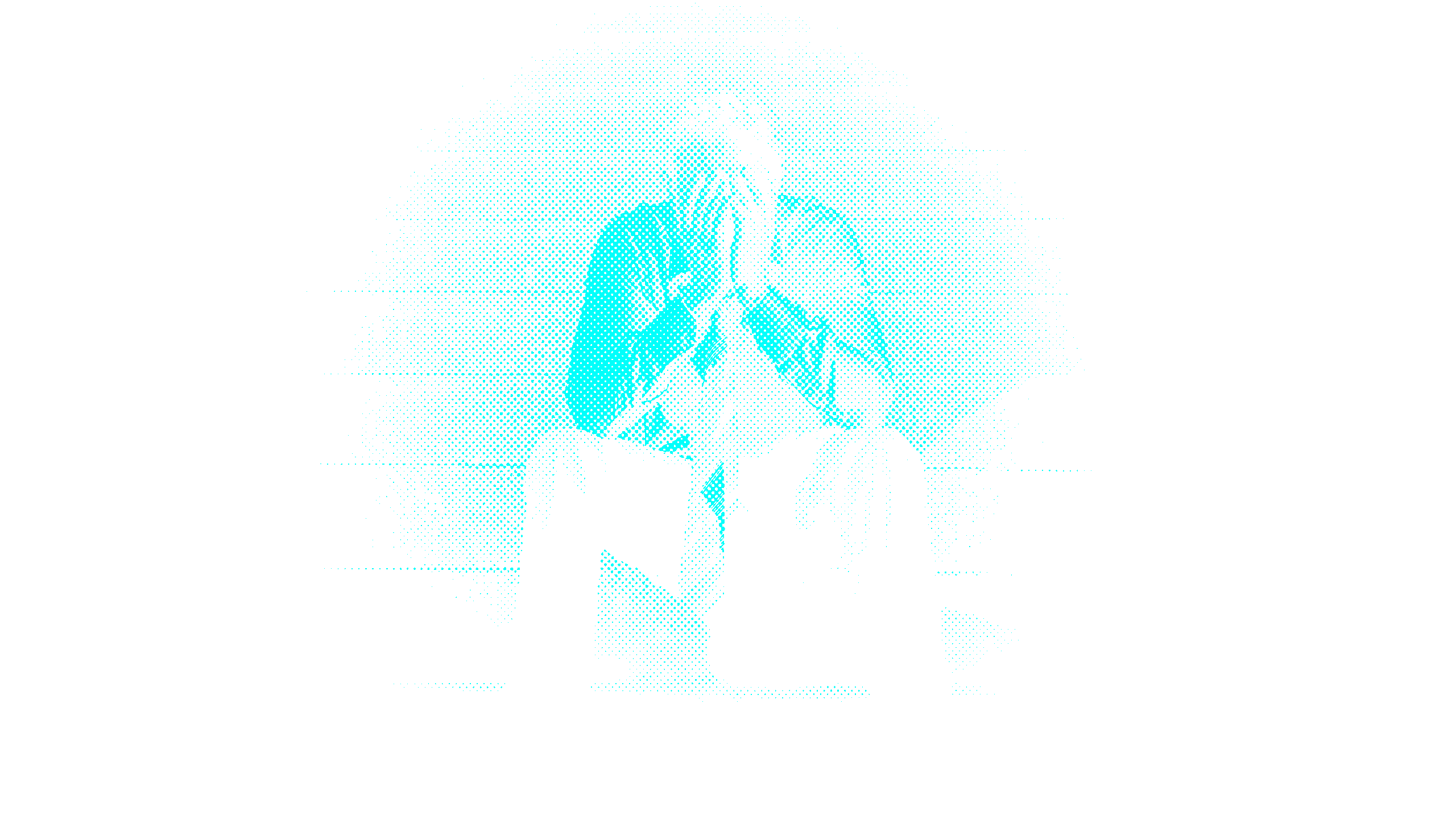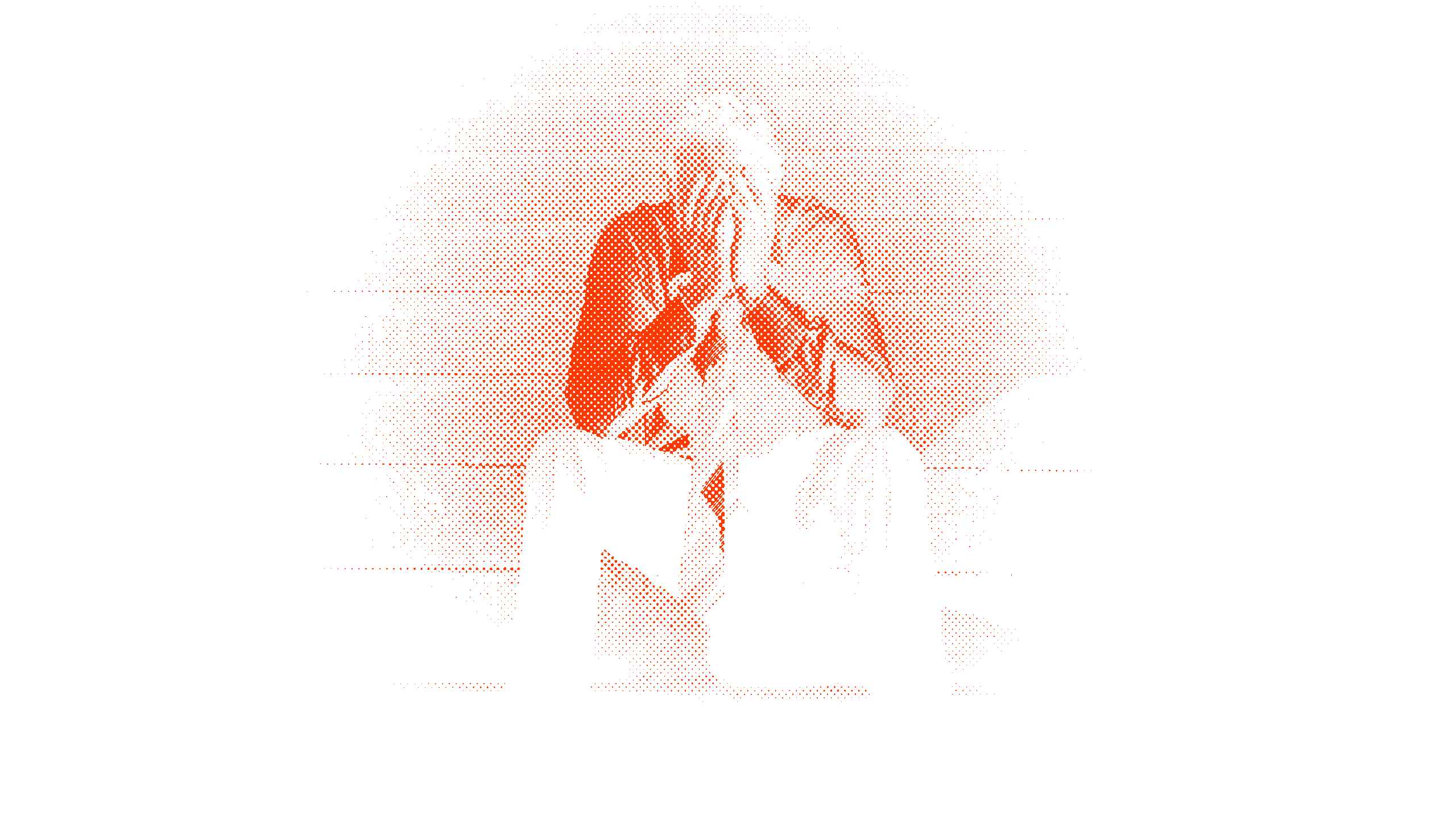 Did jurisprudence and negotiations
not help
in
the conflict?
YOU ARE A BUSINESSMAN AND understand the challenges of being caught in a conflict.
GAME OVER
EVEN FROM THIS SHIT,
THERE IS
A WAY OUT!
DO YOU REALISE YET HOW MUCH MONEY YOU'RE GOING TO LOSE?
continue
HUNDREDS OF TRIALS, DOZENS OF CRIMINAL CASES, AND
STILL
NO RESULTS
More years of legal proceedings hoping for supreme penalties being applied and it all goes round.
THIS IS GETTING US
NOWHERE!
Meanwhile, there will be a few judges acquiring prestigious new properties, and prosecutors buying luxury vehicles. And the "Fixers" will be flying off to the Maldives for some relaxation.
LEGAL FIXERS WON'T GET YOU
ANY CLOSER

TO VICTORY
All you'll end up with is a bill. Aren't you sick of that?
OUR CUSTOMERS
ARE FED UP!
When the law has failed to provide results, and negotiations have reached a stalemate, big businesses come to us.
WE USE
UNORTHODOX

SOLUTIONS

IN CONFLICT SITUATIONS
WE ARE NOT

LAWYERS, FIXERS OR CONSULTANTS
Our goal is to change the situation to stop the aggressor fighting, to take his trump cards away, to pull the rug out from under his feet, to make him ready to take a seat at the negotiating table.
OUR
EFFECTIVE
TOOLS
These are very powerful tools. And most importantly, your opponent won't know how to deal with them.
WE BELIEVE THAT ORIGINAL THINKING IS CAPABLE OF
BEATING
ANY SYSTEM
7
years
of experience as UnLawyers
35
rebels
who don't give a shit about rules and regulations
37
judges
cry, when they hear the word Underdog
49
prosecutors
hope to no longer oppose us
1
billion $
of assets, which we've saved for our clients
We spent 10 years practising "conventional" law.
But we're so fed up of the nonsense around the legal system, so we're no longer willing to bow to fancy robes and straps.
7 years ago, we crossed over to the light side and became UnLawyers.
#ReadyToStandUpForYourself?
WE'RE THE UNDERDOGS AND THIS IS
OUR
MANIFESTO
Our clients aren't afraid to go up against the machinery of power, even when the odds are stacked against them. We're right there with them from the start until the conflict is fully resolved.
NOW THAT YOU KNOW OUR APPROACH,
YOU
HAVE
TWO
OPTIONS