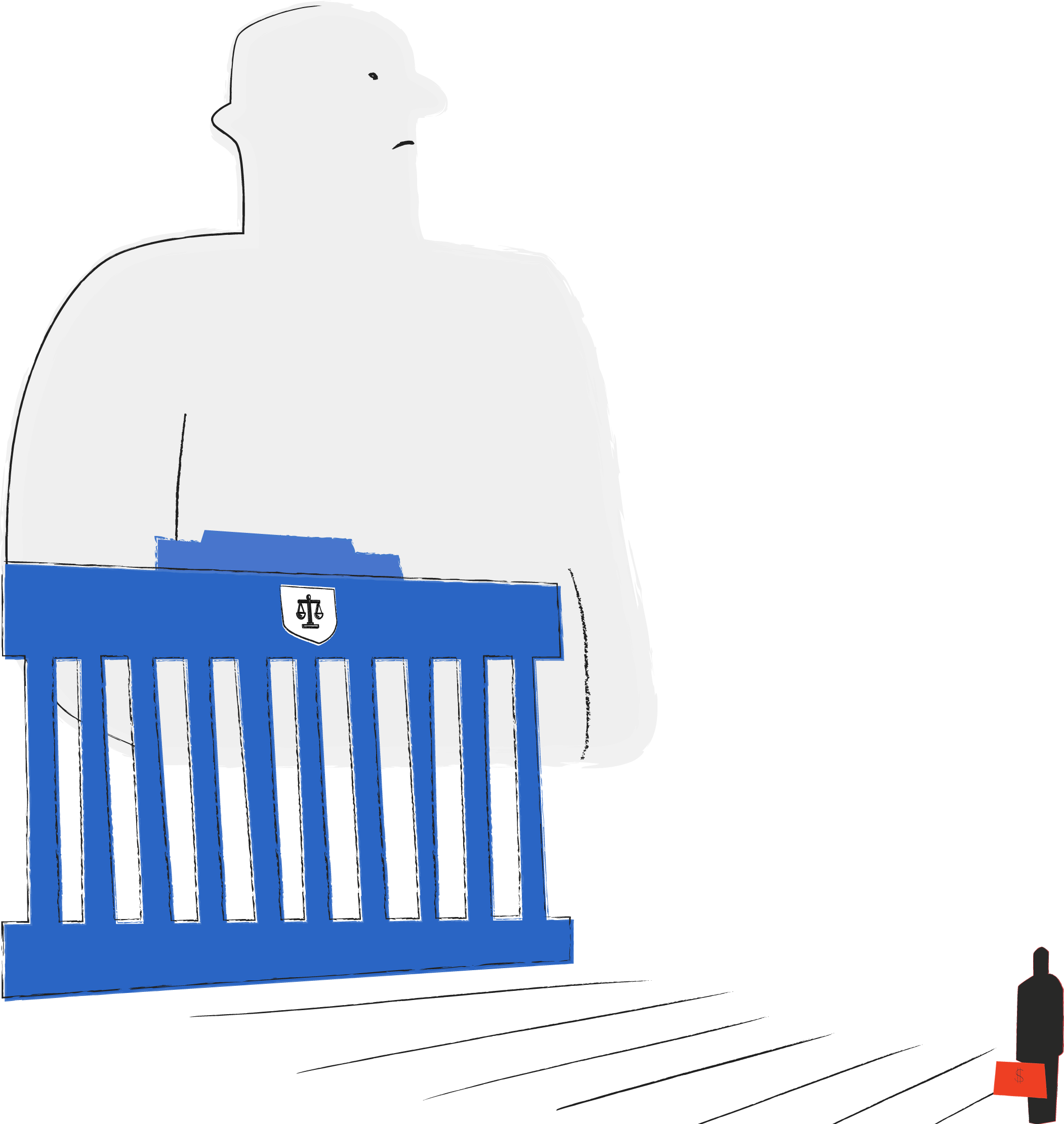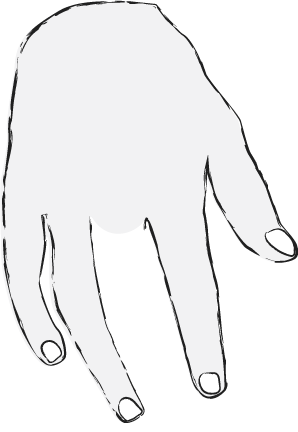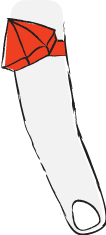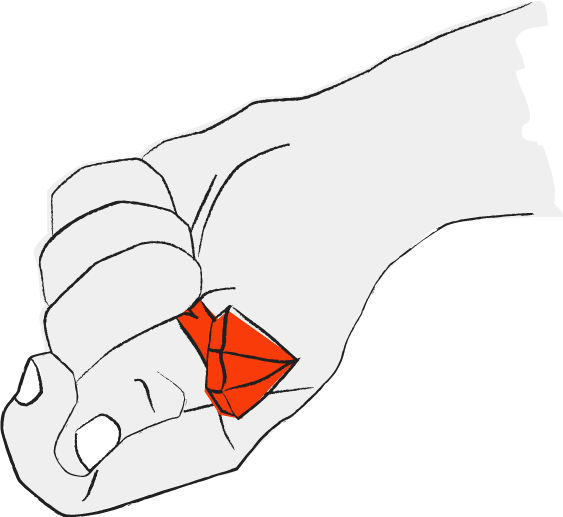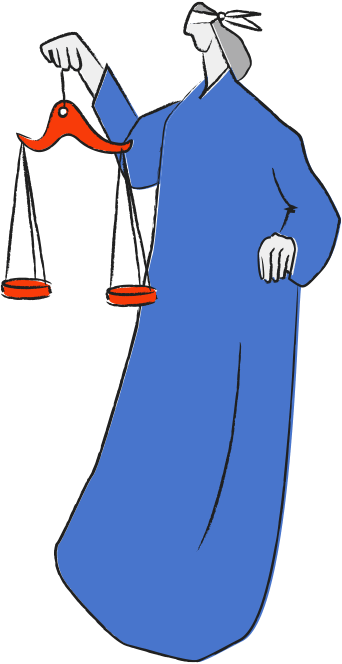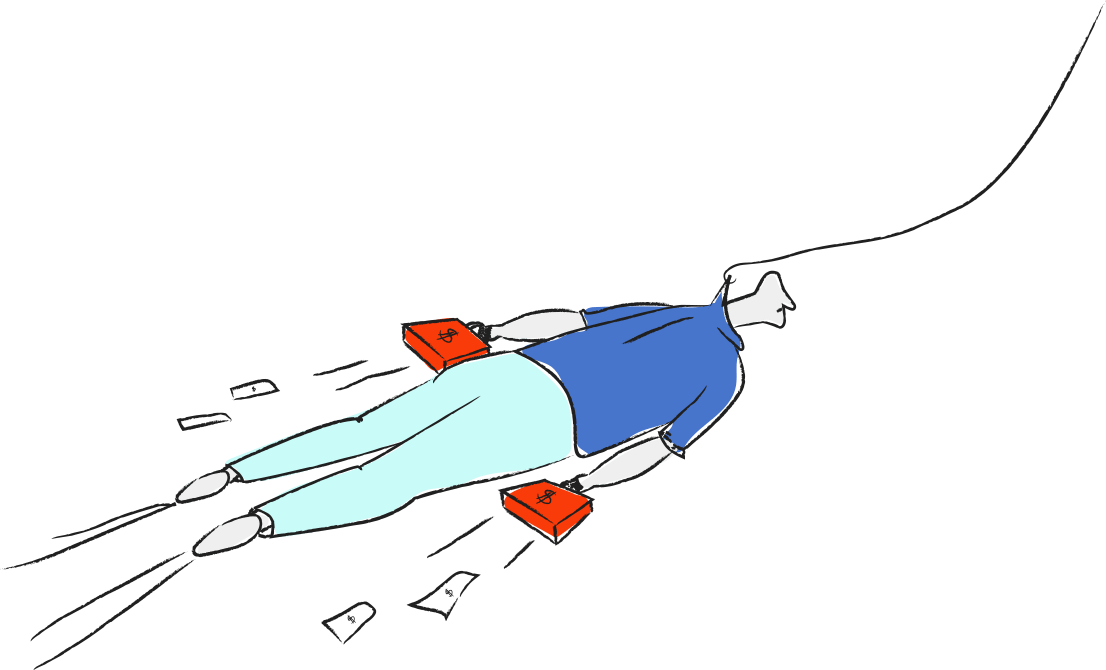 WE RESOLVE LEGAL DISPUTES THAT HAVE REACHED AN IMPASSE
Our services will be useful to you when somebody big and strong attacks your assets and doesn't want to negotiate with you.
Why is he doing this? Because he is confident that he will win and he understands that you won't be able to fight back. He's got a lot of money, the court has been bought, he's "protected" by the governor, judge, etc.
All your attempts to solve these problems using lawyers bring no results. You turn to "Fixers" who take all your money from you, but the problem is still not resolved. You are told to wait and to give more money away. At the same time, your opponent has such lobbying power that all your funds are only helping the rotten system to get richer, while you get poorer.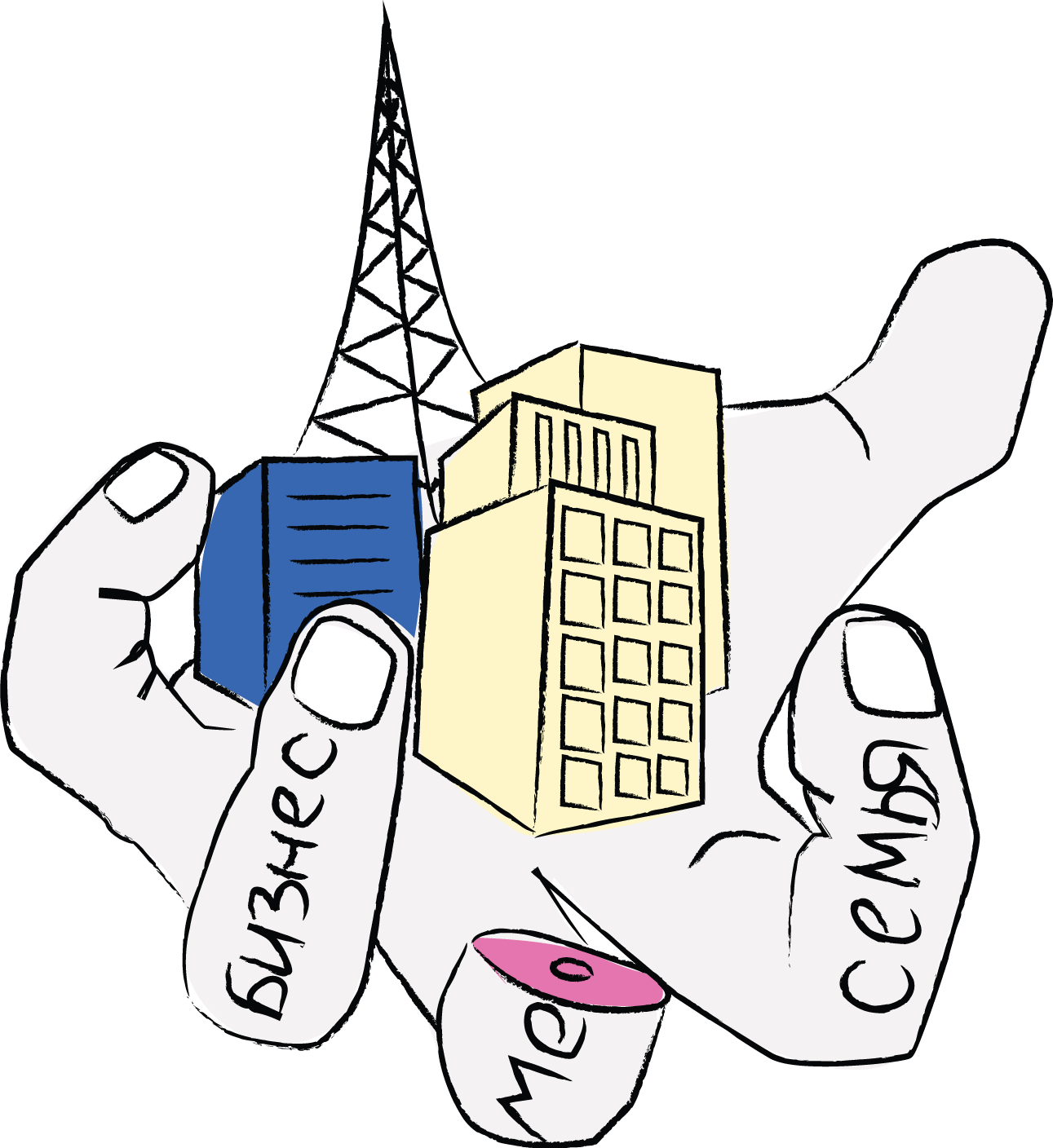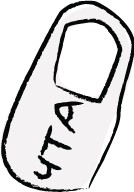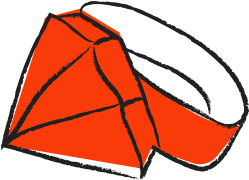 UNDERDOG WORKS WHEN THE SITUATION SEEMS HOPELESS. AS A RESULT, YOUR OPPONENT WILL SIT DOWN AT THE NEGOTIATING TABLE OR WILL RETREAT WITH ALL HIS LOBBYING AND MONEY.
You say: Is it magic? It's not like that.
We answer: Cold calculation, mathematics and new tools of influence!
HOW DOES IT WORK?
We start with the fact that the opponent was first to act "outside the rules", and this gives us the freedom to respond in a similar way.
We always look at your aggressor not just with regard to this specific conflict but on a much wider scale. We analyse all of the offender's business assets, family assets, connections, weak points, lobbying. We look to the future to understand where your opponent is heading and we always find out where he is vulnerable.
We understand that, in your conflict, the opponent has an ironclad defence and knows how to fight off any counterattack. So we operate in guerilla form, we attack from different directions, where he isn't expecting to be attacked.
We increase the pressure on the opponent, both financially and in terms of his reputation. Then we wait for a simple mathematical point at which his conflict with you will cause the aggressor greater losses than gains. This is the critical bifurcation point, after which the opponent decides to drop the case and leave you alone.

WHY DOES IT WORK?
We have 10 years of experience in legal practice, and we know how and where the system is rotten, how the courts and "Fixers" work, where they are vulnerable and where they expect an attack. Most importantly, we find out the reason why your opponent is reluctant to negotiate with you, and why he's confident about winning.
We use 3 tools that aggressors don't expect - they don't know how to defend themselves against these tools. These tools can't be stopped by administrative resources or by money.
SEE OUR TOOLS:
UNCOVER VULNERABILITY
UNDERMINE REPUTATION
UNDERCUT IMPUNITY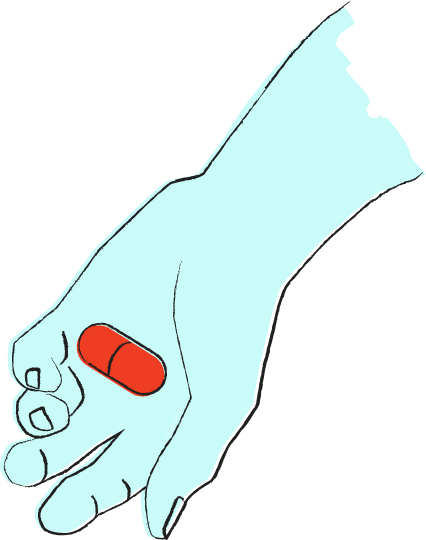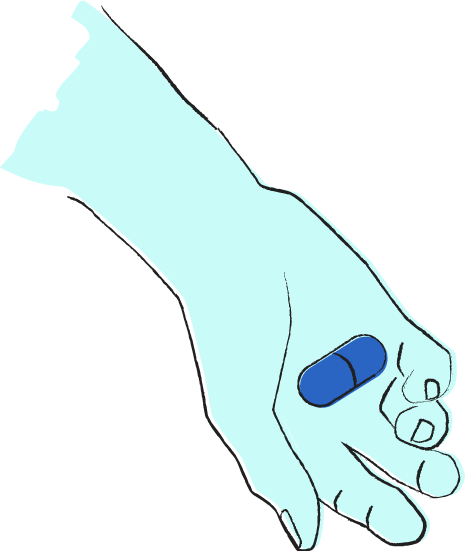 AND NOW CHOOSE HOW TO CONTINUE THE FIGHT FOR YOUR ASSETS:
TAKE ACTION
Accept the fact that, in our country the "conventional legal methods" (bringing a bribe) aren't resolving problems, so you need to find a new defence to use and a new way to attack to resist the injustices of this world.
STAY FUCKED
"Nah, I'm better than this". If you don't like our methods, or you think we're frivolous or ridiculous and you believe such nonsense isn't likely to be able to save your factories and steamships, then okay, we accept your choice. I guess you should already be running off to another law firm, taking a briefcase of money for the "Fixers". After all, there are probably difficulties in your case and you'll need to throw in more money...
BUT WHERE ARE THE GUARANTEES?
There aren't any! But we've got a lot of successful cases, situations that would seem hopeless to some, but we found the aggressor's weak point, we applied pressure - and he backed away from our client. If you have guaranteed alternatives, then feel free to use those and come back to us when you've run out of these 100% options.
WE AGREE, YOU HAVE A LOT OF QUESTIONS NOW. WE'RE READY TO ANSWER THEM!